About
With the experience of 7+ years in the IT Industry, I mostly work on Microsoft Technologies. However, I am not bound to it. I also do work, research on others as well. My expertise lies on C#, Node.js, Azure, Github and lot of other.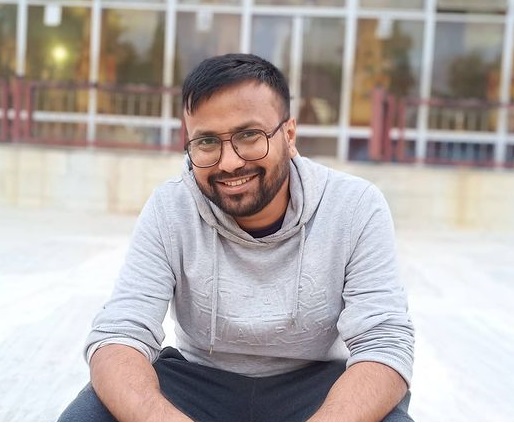 Software Engineer, Trainer & Cloud Consultant.
Birthday:

9 Jan 1990

Website:

https://chandanbhagat.com.np

Phone:

+977 9810315930

City:

Bhaktapur, Nepal
Degree:

Bachelors in Computer Engineering

Email:

chandan.bhagat@outlook.com

Freelance:

Available
Containerization / Orchestration
Professional Experience
Technical Manager
2021 - Present
Our Eye Health, Bhaktapur, Nepal
Managing the technical stuffs
Devops Engineer
2020 March - 2021 March
AgriSync, Des Moines, Iowa
Research and Development of the Devops stuffs
Automate the deployment process using Github and Azure
Salesforce Integrations with the application
Automating the process of Mobile app deployment in Appcenter and Playstore / Appstore
Training and Teachings
ASP.NET Training
2021 February - Present
Broadway Infosys, Kathmandu, Nepal
Lecturer in Computer Network
2021 April - Present
Aadim College, Kathmandu, Nepal
Education
Bachelor in Computer Engineering
2011 - 2014
IOE, Pulchowk Campus, Nepal
Tools and Teachnologies I Use
Here are the list of technologies that I like to work on.